Our Clients Are Our Family
At Sierens Financial Group, we treat our clients as an extension of our family as we help them take action toward their financial future.
Meet Our Founder
---
Scott Sierens founded Sierens Financial Group to help others achieve financially
confident retirements.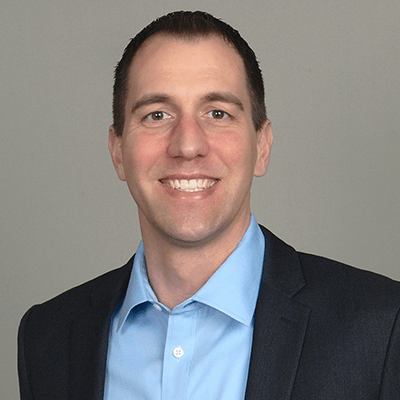 Scott Sierens President and Financial Advisor
Growing up in a small farming town, Scott learned the importance of a strong work ethic, responsibility and service. His parents' emphasis on saving also taught him, at an early age, the benefits of setting aside money for the future. These aspects of Scott's childhood played a key role in developing his tireless dedication to personal service and community — the two cornerstones of the next phase of his life.
Scott attended the University of Illinois at Urbana-Champaign, where he earned a Bachelor of Science in civil engineering and subsequently worked 14 years in project management. He enjoyed the planning, overseeing successful multimillion-dollar projects and helping businesses achieve their goals. Soon, though, he missed the small-town feeling of providing a "personal touch" to individuals, rather than big businesses.
Remembering his parents' lessons about financial responsibility and utilizing his strengths in planning, Scott entered the financial services industry as an independent financial planner. He was drawn to the industry to help families develop a long-term strategy for confident financial futures. Scott is both an Investment Adviser Representative and a licensed life and health insurance agent as he feels taking a comprehensive approach including planning around income, investments, taxes and health can be imperative in building a solid financial plan. He pulls from his family's values and small-town roots to remain committed to working with his clients' concerns in mind and treating all clients as an extension of his own family.
Scott has one key goal… Helping people enjoy life today while being financially confident about their tomorrow.
Currently, Scott resides in Lake in the Hills, Illinois, where he is active in the Big Brother/Little Brother program. He also volunteers with Rock Steady Boxing, an exercise class for individuals with Parkinson's disease. Scott enjoys spending his free time with family and friends, completing home renovation projects, attending concerts, and playing basketball and golf.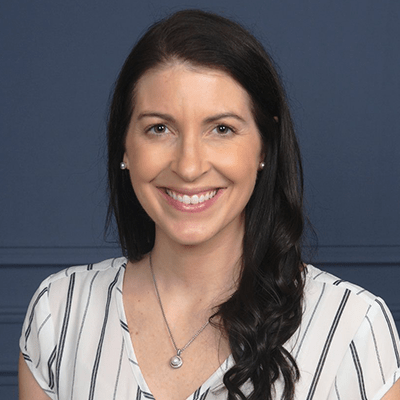 Christee Sierens Health Insurance Professional
Christee Sierens focuses on helping our clients with their Medicare plans, along with supplemental insurance and prescription drug plans. She assists those aged 65 and older with their Medicare enrollment and those under 65 with individual health insurance.
Christee received her Bachelor of Science degree in Integrative Physiology from the University of Iowa. After a short stint in the medical field, she made the switch to the teaching profession and received her teaching certification. She thrives on helping people with whatever challenges a subject might bring, which can often be the case with the annual changes in Medicare benefits and costs.
In her free time, Christee enjoys attending country music concerts, participating in group fitness classes, and traveling to her family's lake house in the Northwoods of Wisconsin. She admits, "There's something special about being 'Up North!'". Christee lives in Lake in the Hills and is the proud owner of her sweet Yorkie named Mollee.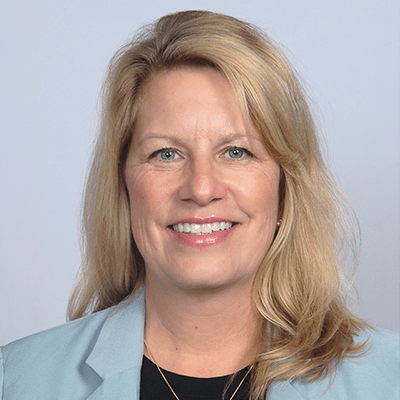 Karin Sevcik Office Specialist
Karin Sevcik assists with managing client service requests, scheduling appointments, and coordinating marketing projects. She strives to build close client relationships to assure them that all their needs will be met.
She received her Bachelor of Science degree in Communications with an emphasis on Public Relations from Northern Illinois University. After college Karin worked in the marketing department at a global manufacturing company, promoting their products and services via local/national media. It gave her the opportunity to travel and experience the process of seeing a product go from creation to actual use at customer sites.
After some time, Karin left the corporate world to pursue promotions and fundraising at a non-profit agency, benefiting individuals with disabilities.  She truly enjoyed the opportunity to work closely with families in the community and local businesses. Prior to joining Sierens Financial Group, she was a paraprofessional for early childhood students with special needs.  Whether it's young students or retirees, it's just part of Karin's nature to want to help others and see them succeed.
Having grown up in northern Illinois and now residing in Crystal Lake, Karin has witnessed the community growth in the area and can relate to our clients' busy lives.  She and her husband Scott have three children and they like to travel, spend time with their family and friends, and host summer pool parties and barbecues.
Ready to Take The Next Step?
START HERE to learn more about our services, how our Retirement Blueprint Process works, where to sign-up for our newsletter and other FAQs.
Or, skip the nitty gritty and let's talk!