Reduce what you pay to the IRS and keep your hard-earned retirement savings
Maximize your retirement income without worrying about your future
Enjoy life today & be financially confident about your tomorrow
We are retirement professionals and have strategic partnerships with tax planning professionals that are experienced working with:
Age 55+
Retirement investors age 55+ who are retired or close to it
$750,000+
Diligent savers with investments over $750,000 (Excluding real estate)
Professional Guidance
People who value having an experienced guide and collaborative partner because retirement is too important
*Sierens Financial Group, Inc. has a strategic partnership with tax professionals and attorneys who can provide tax and/or legal advice.
The Max My Retirement Process
Step 1. Retirement Design


Discuss and gain clarity on your goals, values, interests and concerns
Review your current financial picture
Understand our process/services

Step 2. Max My Retirement Analysis

Financial Action Checklist
— Identify opportunities
— Discuss potential pitfalls
— Tax, income, investment & legacy strategies
Do you want our help & partnership?
— New client set-up

Step 3. Implementation


Together, construct and implement details of your dynamic retirement plan
— Income plan
— Investment plan

Step 4. Ongoing Client Experience


Review plan structure
Review client portals
Schedule advanced planning
— Tax plan
— Health care plan
— Estate plan
Dynamic Retirement Planning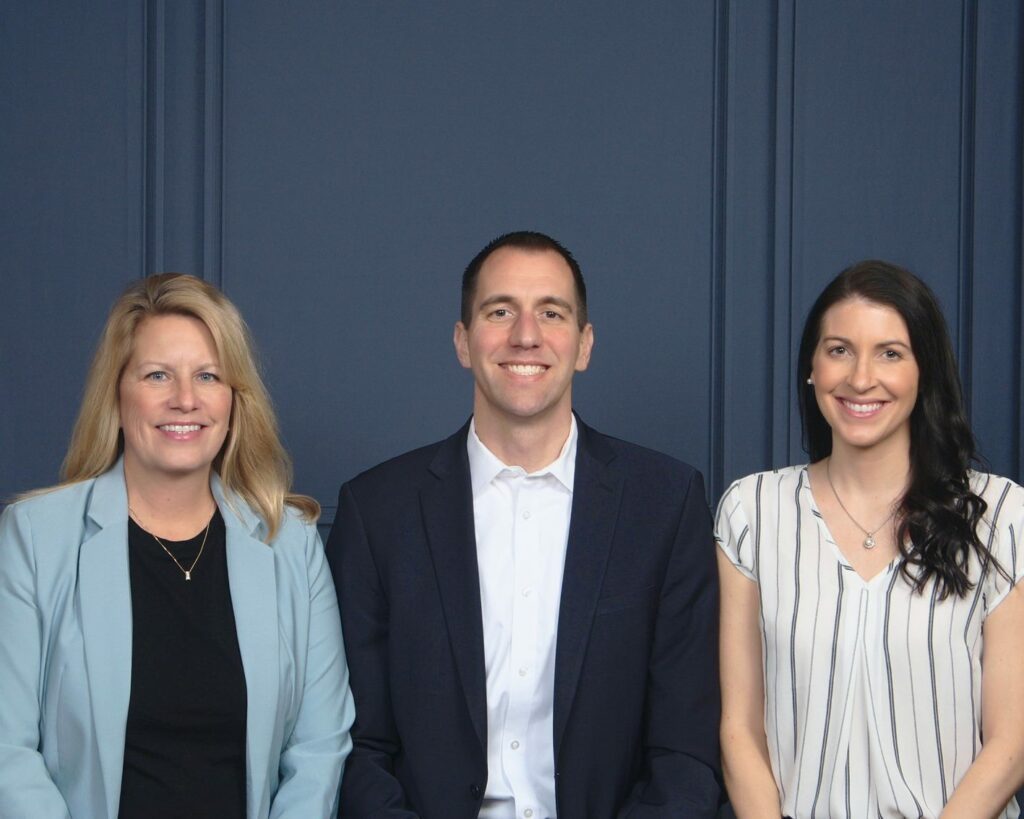 With You Through Life's Changes - Our Ongoing Commitment
Solve. Collaborating a path forward
Maintain. Keeping you on track
Improve. Optimizing your wealth
Protect. Avoiding potential pitfalls
Frequently Asked Questions (FAQs):
Ready to talk?
Book a call with us.
We're looking forward to getting to know you!
Or, if you aren't quite ready to schedule a phone call, that's OK! Please do one — or all — of the following to stay in touch: